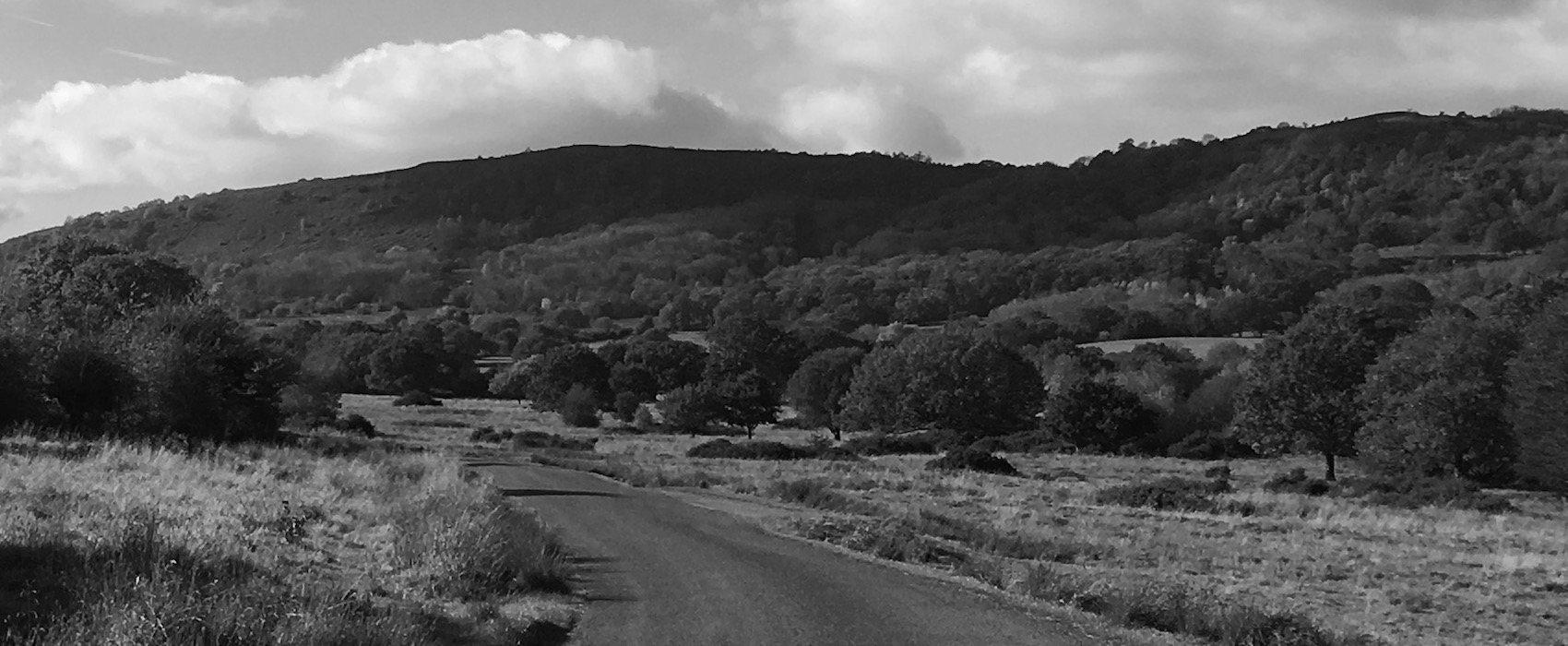 What does it take to reach new thinking, for new possibilities to open up to be explored? We seem to have no lack of analysis of the ills and malpractices of our current situation, but what often seems lacking is the creativity that can spin alternatives.
That's not to deny that many people are doing things in the cracks of our society that embody a different way of doing things, a kinder, more human approach. My sense is, however, that we need a shift, to push away from current ways of thinking and change the frames of our debate.
There's a personal element to this as I come up to the three year point since Mark's death. This feels like a time to break into a different narrative. In continuing, I'm not so much completing a circle, but moving upwards, like on a spiral, into a new position and place.
Maybe that's shaping the feeling that so many things seem old hat, that unless we break into something fresh and into new space, we are just going to complete the same cycles again and again.
To move out of that pattern suggests crossing a threshold, a need to cross over from one set of circumstances, one framing of reality into another. Do such things happen, and if so, how?
I find myself straining for new, different space both personally and in collective conversations that are taking place. More than ever there is a need for fresh thinking, dreams and visions, but also for understanding about how we start about moving towards them.
The current framework seems to inhibit rather than encourage that kind of thinking; we seem only to be offered different versions of the same thing, not real choice. But this place, of seeking the new is an uncomfortable one and it can seem easier to be distracted, to allow the everyday to absorb our attention, keep us busy.
But it seems like something is beckoning. After the event with Rebecca Solnit, I'm wondering if the call, this search for new space, for new perspectives, is particularly being felt by women. And if it is perhaps we could respond by positioning ourselves differently. What if we moved from focusing on our exclusion to seeing that our voices are needed in this current time, and became urgent about the need to be heard? What if we walked into the middle of the space and began conversations about how we could help build something different?
So much of women's history has been about our 'othering' within white male dominated society, and for white women, by the degree of our collusion. What if we started new conversations, rather than participate in the old ones, asked new questions rather than seek to have our voice heard in conversations that seem to have gone on for all time? How about dreaming of fresh alternatives, stirring up hopes of different ways of being, rather than worry about being invited into the party that has well and truly bombed?