Early on after Mark's death I heard the story of Elymas the Sorcerer who was struck blind after opposing Paul – there's a Raphael cartoon depicting the story at the Victoria & Albert Museum. A cruel punishment for his obstruction? Or was there something else to it – something deep in me, so deep that I was reduced to tears, felt that it could have been an act of kindness and even mercy, because what happened next was that Elymas sought the hand of someone who could lead him. This realisation of his dependence on others could in fact be a source of new sight, our individualistic perspectives a source of blindness that prevents us seeing our interconnectedness. I've read books and listened to podcasts that have focused on this need for us to understand ourselves as collective, interconnected beings.
A regular email I've signed up to by the author of Second Firsts, a book about recovering from loss, talked about the need for a group, a tribe, for others in order for healing to take place. In America, where individualism was so strongly embodied, this perspective seemed difficult to hold on to, but as I walked the streets of its cities, I thought a lot about the notion that it's in relation to others that we see most, where healing takes place. It's hard to think of the need for others when you have lost such a deep connection, but at the same time, I know that it's an essential part of my recovery.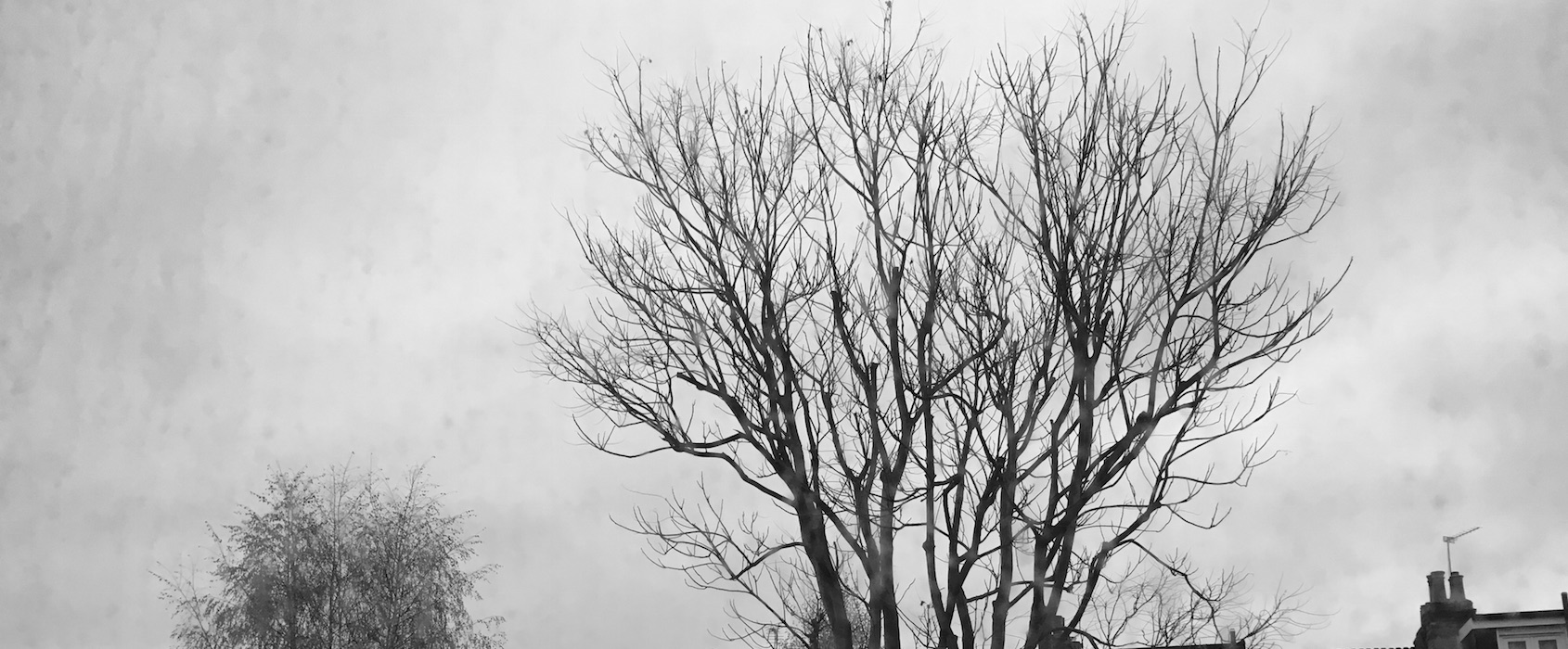 A number of books I've read recently talk of the need for a deeper understanding of the collective in order to respond effectively to the world's problems. The implicit spirituality of some of these approaches that be a turn off to some, but it does seem vital that we find ways to understand our collective selves. I've been in a number of situations recently where I've seen how difficult it is for me and others to operate in collective space. Even people who I consider amazing individuals seem to struggle when it comes to that space created by their coming together with other people. Do we need to find more effective ways of operating in that space that go beyond ensuring that our individual needs are met or our rights upheld. People can seem so fixated with themselves, that conversations are just a case of waiting for others to finish speaking so you can have your say, or people bounce off of each other, acting out of hurts and insecurities, strange patterns and behaviours kick in.
In the early days of being back it seemed easy to start up conversations and talk meaningfully to people I met, including Daphne in one of my favourite cafes, Chandelier and Sophie who talked to me about the death of her friend. Those conversations, along with times spent catching up with my friends, seemed deep and rich, but the barriers seem to have gone up again and I feel myself slipping back into isolation. I know that I need people. Part of me has to grieve that the one that I really want is no longer here and won't be. So what are the relationships that I need to build? And what nature should they be? It's one thing to have incidental discussions in cafes, and I am grateful for all the friends who I can spend time with, talk to and make sense of things. But what I feel the lack of is a shared project, a sense of working with others. My marriage was a project, and we built something truly beautiful. It wasn't our only focus, both of us worked at other things – but it was a big one. And without that, I have to look for new ways to build with others.