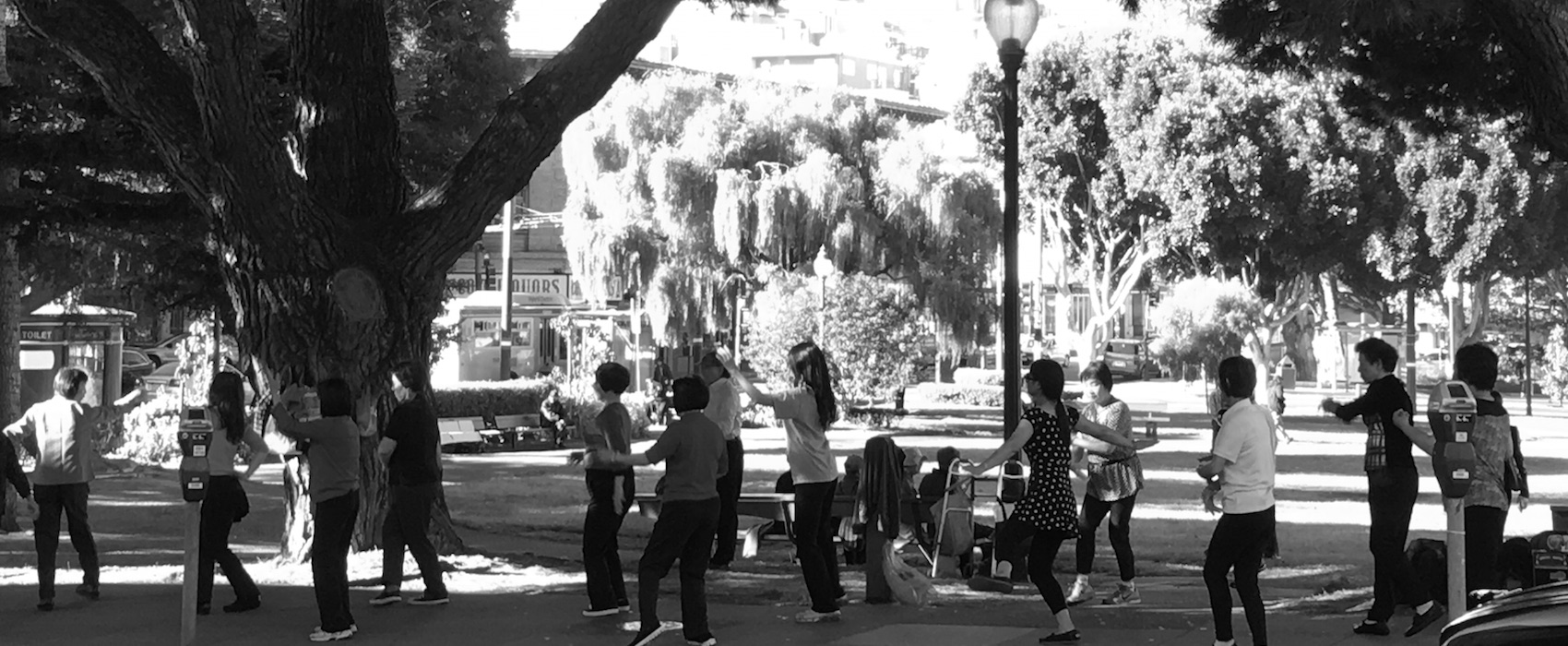 The flight from London Heathrow to Los Angeles was a long one, during which I watched the film Amy, listened to John Whyte reading his book the Three Marriages as well as one or two audiobooks British Airways offered – one was on improving focus, another, about Katherine Mansfield that drew on her letters, journals and some of her stories to follow her through the stages of her short life.
Earphones on, wrapped in a blanket in my seat, it struck me as absurd and somehow demeaning as meal trays, snacks and drinks were were brought by British Airways staff at regular intervals. Here we were reduced to our basic needs – food, drink, toilet breaks, the occasional bit of exercise if we chose it, and of course, lots of entertainment. But do we succeed in making much more of our lives? I found myself wondering. This question, I know is driven by my own need to understand what my life is about, what exactly it is that I am living for now.
In the taxi that took me from the airport to the city of San Francisco I felt drawn to the city, felt that it touched parts of me as I looked at the wooden houses and thought how impossible it would be to live there and not be an artist, a free spirit in some way. So iconic are San Francisco;s streets, its hills, the painted Victorian houses, I somehow felt I knew it, but of course I don't – no more than I do, maybe than if someone posts photos of somewhere they have been, or other aspects of their life on Facebook.
Walking around the streets near my hotel on Geary Street later that evening, I tried to find out more about those people whose place it is. As I have just a couple of days to explore, I wanted to ascertain what is important here. If you read the guide books, it's the sea lions at Pier 39, the trams, a tour of Alcatraz. But I want to know about things that matter to people living here – what do they live for?
Perhaps unsurprisingly as I'm staying near the financial district, my first impression was that work plays a big part in life here. The city's industrial heritage is evident in the Embarcadero, the iconic Ferry Building, piers and waterfront and watching people working, doing physical jobs like emptying bins, sweeping the streets, serving food, they seem to evoke that spirit of hard work that seems linked to that era. Efficiently dressed, professional men and women I saw – all sleek lines and understated glamour – also had a distinct energy, giving off an air that they, too, were grafters. Women in particular I heard talking into their headphones. One woman was talking about waiting for an insurance claim to come through, another about a career move and what it meant financially and for her prospects. I also heard a man and woman discussing various phone apps with great enthusiasm.
But I also saw people begging, including a war vet, a number of women, and wondered what story they tell of this city, what is important to them?
When it comes to exploring a city, my itinerary always includes a search for good cafes, and this morning I've come to Mama's, which I saw recommended as a place that people queue outside to get in for breakfast. Sitting here, with the sunshine shining through the windows, people peering in through the half gate door to take photos, it's clear that this is a popular tourist spot – among Brits and Chinese mostly today – but there is a good number of Americans too. What strikes me here, as it did at the various eateries at the airports yesterday, is how seriously Americans take food ordering and eating. Consumption seems so intrinsic to American identity – it seems to be when they are negotiating that exchange that they seem to know themselves the most, to be at their most confident.
As I walked to Mama's along Stockton closest to Union Square, I saw countless people with coffee cup or drinks container in hand, looking at their screens, wearing headphones, talking into their phones. In contrast, the part of Stockton that is China Town I saw women calling to each other, two older women talking intently holding hands, and then further along there was dancing on the pavements by Washington Square Park. San Francisco's China Town is probably closer to what city life was like when it was an industrial city, people bound together by their work, by the community of the streets that they lived in.
As I've said, the question of what is important in this city seems to touch into questions I'm asking myself about what matters in life now. But in the context of a city so closely associated with the high-tech industries of Silicon Valley, in the midst of all this consumption, where so much is geared towards satisfying our needs, it seems even more vital to ascertain the real importance of things.