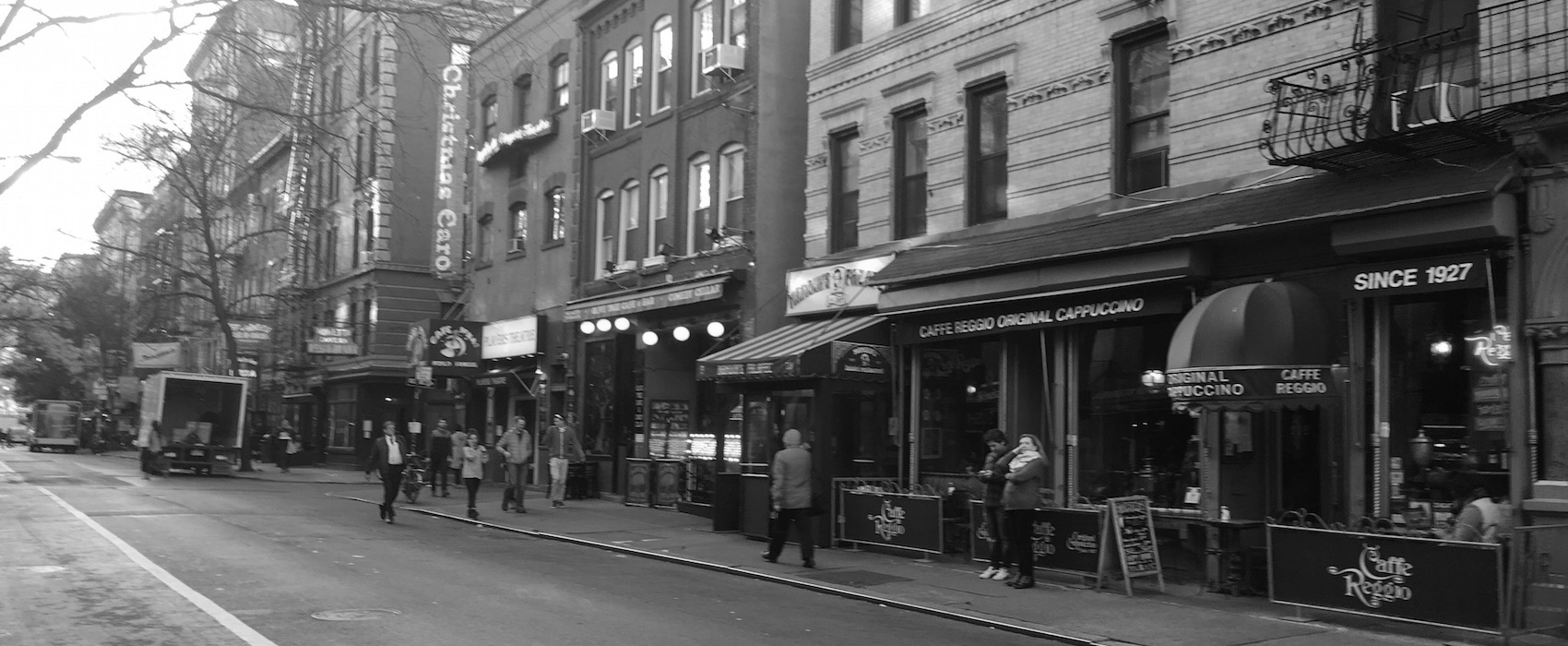 One of the many discussions about the impact of David Bowie was between Jarvis Cocker and Frank Cottrell Boyce on BBC Radio 4's Broadcasting House, during which he was described as an autodidact who introduced people to new ideas and thinking, a "living internet' in the days before the internet existed or was accessible to so many.
The writings about him that have interested me most have, like this discussion, looked at the way that his work shaped people's ideas, the way they thought about life. While some have compared the outpouring of grief to the response to the death of Princess Diana in 1997, one fundamental difference does seem to be that it was the loss of someone whose work had so deeply impacted them that was being mourned. While not everyone would agree that his work was so admirable, or significant, it did seem that he was woven into the fabric of people's lives in a remarkable way, particularly those who grew up in the 1970s.
Leaving aside the questions of whether we should trust or condone such public outpourings of grief, it does seem to underline the fact that artists and their work can become very important to us. The question of how we interact with artists and the art they produce was underscored as I read Patti Smith's M Train and Ali Smith's Artful this week. Both are about engagement with people's ideas and work and how they weave into our lives, our journeys, our being.
Patti Smith seems to journey easily between past and present, revisiting old passions, bringing back past treasures, weaving together the stories of writers and poets with her own. She writes about a pilgrimage to collect stones for the poet Jean Genet from the remains of the French penal colony in northwest French Guiana, stones she would finally deliver to his grave 30 years later. As she engages with the work of writers, she spins out new works in response. It is as if life, creativity is a long chorus of listening and responding, of allowing what is heard to flow into what has gone before and then shape new words and new meanings.
I read Patti Smith's Just Kids hungrily after Mark bought it for me one Christmas and thought of her when I walked around Greenwich Village and Chelsea, feeling close to her story and to the way that Mark had become part of it, by buying me the book and listening to me as I talked wistfully about her life – the life of an artist. In a bookshop in Chelsea Market I also bought a copy of Allen Ginsberg's Howl, a nod to both Patti who knew the poet, and Mark, who read his work. And sitting in the Brooklyn Academy of Art, I read the poem, feeling close to my husband who had died almost a year ago, but whose thoughts and ideas still seemed so vibrant and energetic.
In Ali Smith's book there is an engagement with a dead lover's lecture notes, which also reflect their past conversations and how her loves and passions have been woven into the thoughts, ideas and writings of her lover. And somewhere, between the to-ing and fro-ing of the two, there is completion, transformation, growth, an emerging into a new conversation with a wider You.
Although I was shocked, I didn't have the energy to mourn David Bowie, but I did hear and read enough to sense that he died well, having engaged with his illness, the growing sense of his mortality, producing work that perhaps caused others to consider their own. Most of all I am left with a sadness that yes, people die, no matter how much we think they never will. Out of all the expressions of grief that can seem strange for someone we don't know, are we struggling to articulate the fact that the work of the artist does matter? It matters to us, the people who read it, listen to it, because it shapes our journey. If that is true, then what do we make of the suggestion, made by many, that Bowie represents something lost. If Bowie does represent a relationship to art, to learning, to their enjoyment for their own sake, shouldn't we be finding a way to carry on with that legacy, making an effort to continue on that road of exploration and discovery? Of reading and learning and being changed by that work?